Error 403 (forbidden)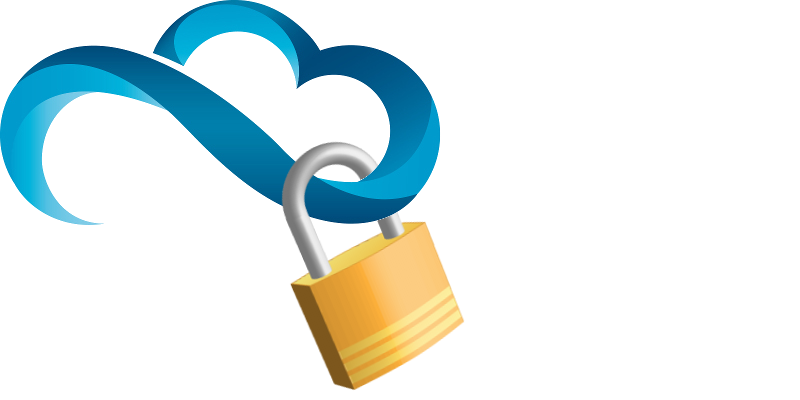 You do not have permission to access the procurement website.
If you are a purchaser (for example, for a council or a hospital) then contact your cloudBuy portal administrator within your organisation to check that your account is set up and has permissions to buy.
If you are a supplier of goods and services then you need to use ControlCentre (this website is 'purchasing' which is for buyers).
If you believe you should be able to access the procurement system please contact cloudBuy Customer Support via support@cloudbuy.com or by telephone on +44 118 963 7052.